Hello There!
I'm Bonnie Golden and I'm delighted you landed on my website.
Are you a: beginner/restarter, interested in yoga for healthy aging, or prenatal/postpartum? You're in the right place!
My mission is to provide you with body/mind/breath evidence-based yogic tools so you can…
…practice appropriate yoga for your body's challenges and strengths, have a home practice developed for you,  learn yoga crafted for your pregnancy and postpartum,  efficiently maintain bone density through body weight and resistance training, improve balance to prevent falls, manage stress and anxiety, and much, much more including yoga for back pain and frozen shoulder.
My motto: I want you to practice your yoga!
Every person is unique, and each yoga session will be tailored for you. So take a few minutes to check out my group teaching schedule and your new student special here,  look at my informative blog posts, and ask questions or sign up for my newsletter by contacting me. I'm looking forward to connecting with you!
Let's have a conversation to see how I can support your empowerment through yoga! Contact me here for any questions you may have.
Warmly,
Bonnie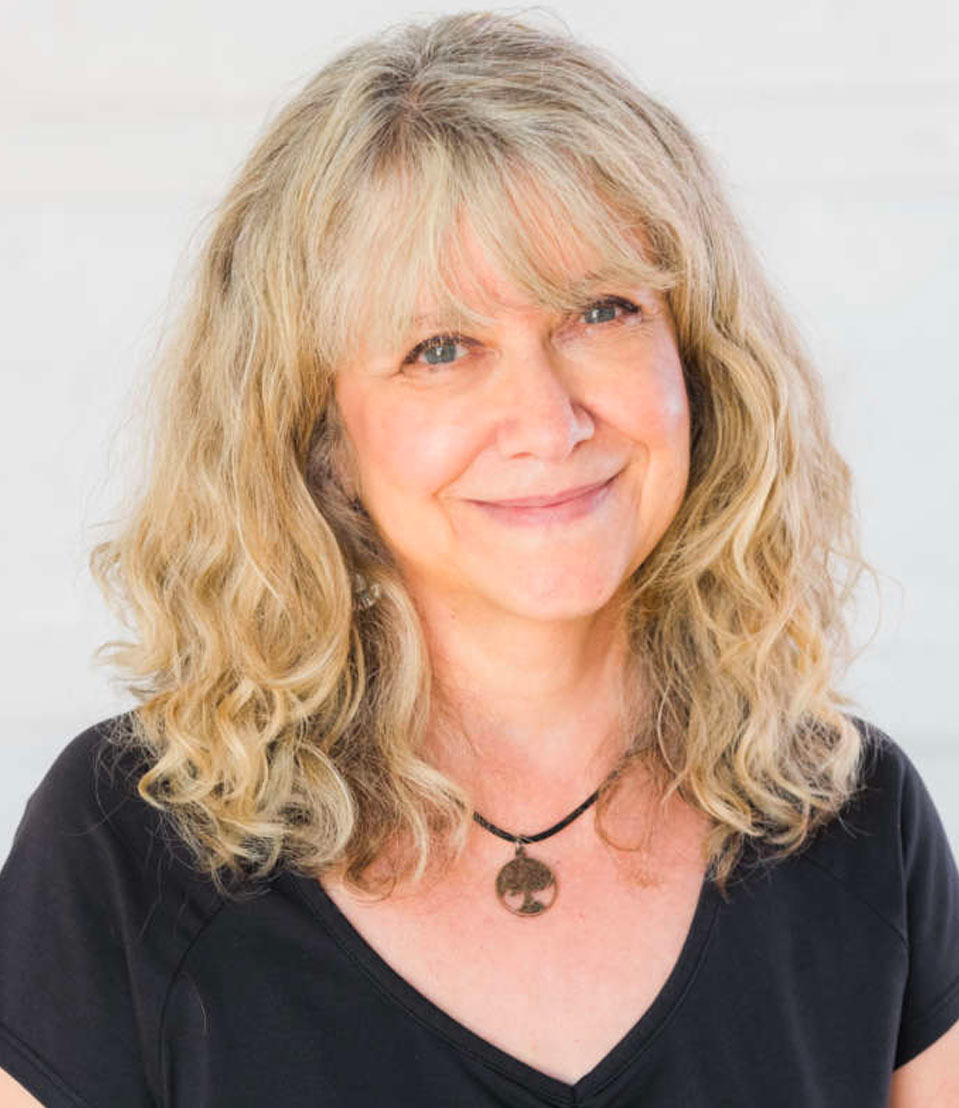 Testimonials
What Students Say
A committed, innovative, and open hearted yoga instructor who is dedicated to offering a yoga practice to people of all ages. Bonnie is always learning, always integrating the latest information on aging and the potential of yoga to strengthen and steady our bodies, minds, and spirits as we grow older. Highly recommended!
– Donna C.
Bonnie is awesome – calming, knowledgeable and a wonderful teacher. I took several private sessions with her during my pregnancy, and she gave me the tools to manage stress, pain and anxiety before, during cesarean delivery and while caring for a newborn. So calm mantra and 360 breathing saved me. I would tell every pregnant woman in Tucson that classes or private sessions with Bonnie is the best gift and prep you can give yourself. Namaste and thank you, Bonnie!
– Kate R
Bonnie is the most amazing yoga instructor. She makes sure each student goes at the right pace for their level and condition. She is very intuitive . Bonnie is a happy upbeat person and that shows in how she teaches. I have participated in her classes for seven years and it has made a huge difference in my mobility. Bonnie really knows what she is doing! Her meditation is out of this world too.
– Jill R
I took Bonnie's prenatal classes all throughout my pregnancy and had an amazing smooth delivery and healthy calm baby! I then took her postnatal classes as well! I have learned so much from her, she is very up to date on current advances/health concerns with her students (as a nurse I would know), she is very kind, and I have loved every class! I learned breathing techniques, tips for labor, and remained very low stress throughout my entire pregnancy thanks to her! I can't recommend these classes enough! I have been to multiple locations just so I can keep her as my teacher! Best yoga classes in town and she even helps with recommendations for other services any mother might need in town, she knows all the good people and places to recommend!
– Kendra K
Great Pace
I admire that you ease everyone into each posture, instead of speeding through the lesson.
– KK, beginner student
Calming and Invigorating at the same time
Bonnie has an innate ability that allows beginning students in her classes to learn positions and/or movements while providing experienced students with more challenging ones. Important for is Bonnie's attentiveness. She doesn't hesitate to quietly adjust a student's position so that he/she executes the movement properly. Bonnie creates an atmosphere that is both calming and invigorating at the same time. Whether one is a beginning student or more experienced you can benefit from taking Bonnie's classes.
– Beginning Yoga Student
Love and Respect
The love and respect Bonnie gave our residents is above anything we could have hoped for , and the level of expertise in her teaching of yoga is unmatched. She was an absolute joy to work with.
– Director, Assisted Living Facility Tucson