Private/semi-private holistic yoga sessions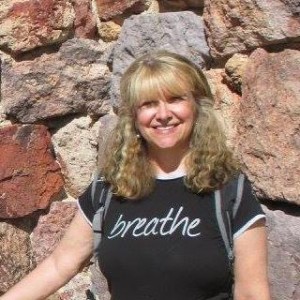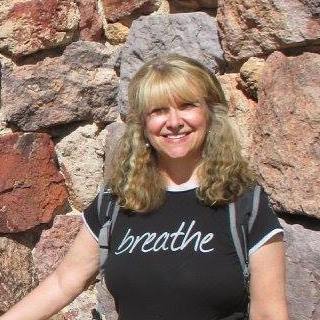 Sessions available remotely through Zoom or at my studio observing all COVID-19 precautions. 
You'll complete our sessions knowing exactly how to practice yoga for:
Healthy aging yoga including osteoporosis, balance, strength, flexibility, pelvic floor health, agility, chair yoga, and much , much more.
Postmenopause yoga: Healthy evidence based yoga for your third act addressing healthy aging yoga as above and more issues related to women.
Holistic healing and pain management with yoga.
Yoga for back pain.
Yoga for better sleep, stress, etc.
Your pregnancy including unique yoga breathing and poses for pregnancy, labor preparation emphasizing physical readiness and mental anxiety, and more.You can even invite your partner to any session so they can learn how to best support you in labor.
Post-partum physical recovery (core, pelvic floor, stress management, and anxiety). Babies are welcome to come with you!
Understand and practice yoga variations tailored for  osteoporosis,​ joint replacements, injuries, pregnancy, and more
Learn how to use Yoga Tune-Up® Therapy Balls for self-care and self-massage.
Please contact me to schedule a free 15 minute consultation to learn if customized private sessions are the right investment for you.
More reasons to invest in a meaningful and in-depth private or semi-private session :
I will devote my time in preparing to help you meet your goals before, during and after our appointments.
I will respond in a timely way to your questions between sessions.
Former and current students can provide first hand testimony (check Google reviews of yogawithbonnie.com) if you are still wondering whether a private session is right for you.
When we work together, I listen, look, and guide you providing the yoga tools customized for your individual needs, goals and issues. You will learn and embody all aspects of yoga. I'll guide you thoughtfully, compassionately, and expertly and informed by my unique training and years of experience.
You are worth this investment in your holistic health!!
First Session:  $90 for 75 minutes
Subsequent Sessions : $75 for 60 minutes
$Shared Session for ​t​wo:  add $10 each additional person
 Corporate Rates Vary. Contact to discuss your needs.
Full payment due prior to commencement of first session
24 hour cancellation notice required
Payment options
VENMO: @yogawithbonnie
ZELLE: Please text or write me on contact page for information.
PAYPAL REGULAR REGISTRATION Here.
Check or cash.
Either Call/Text 520-870-9287, or email Contact here  to schedule your 15 minute consultation or your sessions.