Last month's post Home Yoga for Postpartum Mamas, Part One provides visual reminders of simple yoga for moms-to-be and postpartum mamas. The focus is on the early weeks after baby arrives. A little bit of breath, movement, and mindfulness gives sooo much relief from tension and stress.
Here, I'll highlight yoga after the bleeding has ceased, stitches have melted or been removed, and moms begin to feel like themselves again. Typically, (but not always) this happens 6-8 weeks after giving birth.
Of course, moms participating in mom/baby yoga will get reminders as well as support in those classes too.
The asanas below do not have to be practiced all at once.
Remember. To. Breathe.  Sprinkle these moves into your day as it feels right.
Sphinx Pose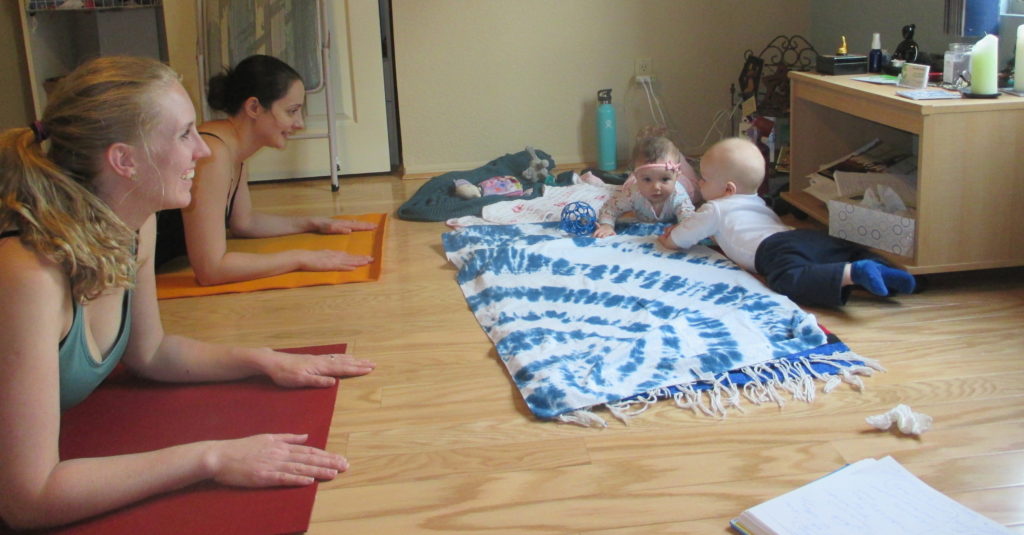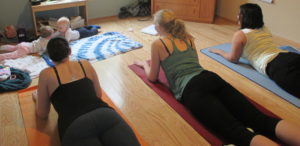 Cat/Cow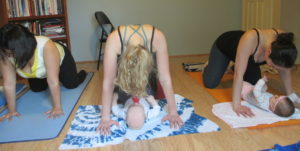 Bridge Variations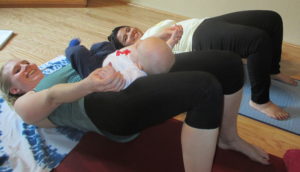 Standing Leg Stretches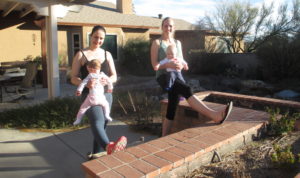 Warrior Two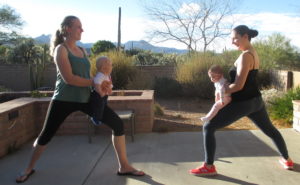 Lunge Walks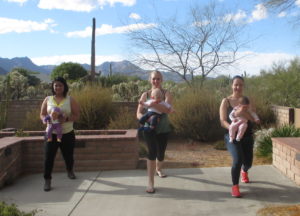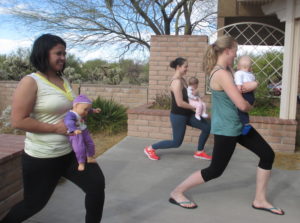 Legs Up the Wall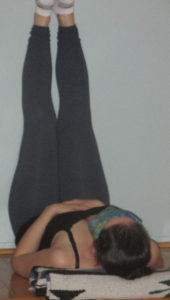 Be sure to sign up for our newsletter (below) to receive timely updates on upcoming workshops and classes for prenatal and postpartum moms and parents.
Current Schedule here.
Want to learn more?  Check out: